The Society for
Text & Discourse
Discourse Processing and Text Analysis
Welcome to The Society for Text and Discourse. We are an international society of researchers who investigate all aspects of discourse processing and text analysis.
The purpose of the Society is to consolidate research in discourse processing and to enhance communication among researchers in different disciplines. A second objective of the society is to contribute to the education and professional development of those in the field or entering the field. The official journal of the Society is Discourse Processes.
 As a community, we strive to create a more equitable, diverse, and inclusive research society. See our inclusion statement for more details about our values and about our Equity and Diversity in Text and Discourse Travel Award. 
Email:
scott[.]hinze[@]mga.edu
Mailing address:
Society for Text & Discourse
c/o Dr. Jennifer Wiley
1007 W. Harrison St.  MC 385
1009 BSB, Department of Psychology, University of Illinois
Chicago, IL 60607-7135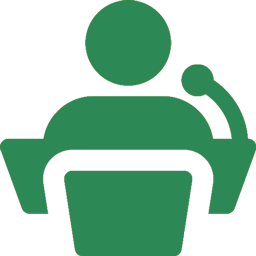 2023 Conference
The 2023 annual meeting of the Society for Text & Discourse, to be held in Oslo, Norway the dates of June 28-30, 2023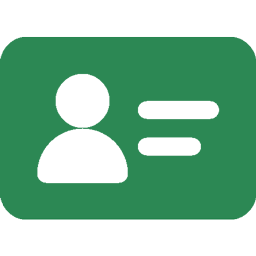 Membership
Membership in ST&D is on an annual basis which runs from January through December of each year.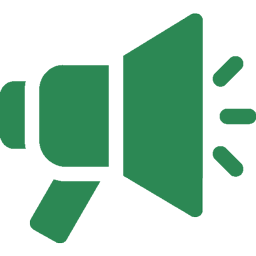 Announcements
View the latest news and events from The Society of Text & Discourse