32nd Annual Meeting of the Society for Text & Discourse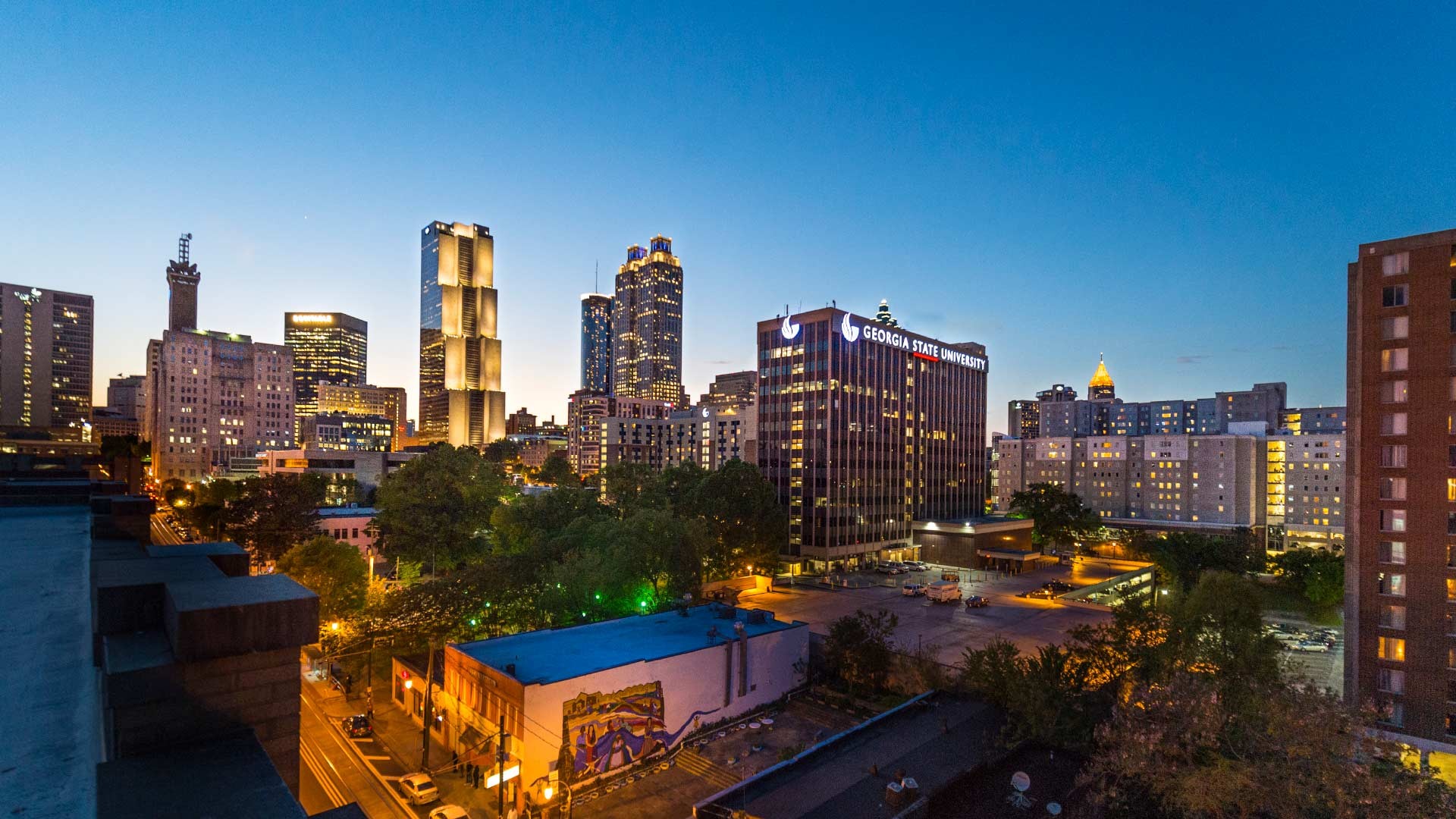 The Society for Text and Discourse is an international society of researchers who investigate all aspects of text and discourse including processing and analysis. The purpose of the Society is to foster and promote excellence in research, to enhance communication among researchers in different disciplines, and to contribute to the education and professional development of those in the field or entering the field.
The 32nd Annual Conference of the Society for Text and Discourse will be held on the Georgia State University campus in Atlanta, Georgia on July 19-21, 2022. Important conference links will be shared below as they become available. Submissions are due January 22, 2022.
Official conference webpage: ST&D 2022 – Annual Meeting of the Socety for Text & Discourse
Official call for papers: https://easychair.org/cfp/std2022
Submit a paper to ST&D 2022: https://easychair.org/conferences/?conf=std2022